About us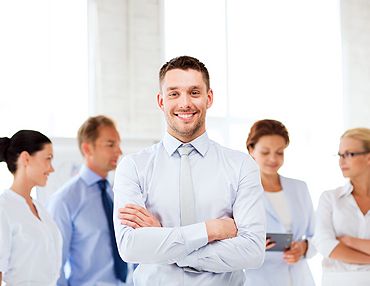 We are a full-service franchise consulting and development firm with extensive experience in the franchise industry. With over 4,400 franchise brands available in the United States alone, searching for the right franchise can be a daunting task. Also, all franchises are not created equally. Even the top-rated franchises are not always the best fit for all individuals. With so many franchise brands available, it is much easier to choose the wrong franchise than the right one.
Using our deep business knowledge and extensive franchise industry experience, we help our clients find the right franchise business that is the best fit for their background, budget, and personal and financial goals, and hence enable them to achieve their dreams of a fulfilled life.
Farhana Ahmad, the president and senior consultant at The Franchise Compass, is a Certified Franchise Consultant. She has helped clients find the right franchise businesses and operate hundreds of franchise units. Farhana has a masterís in Computer Science from Wayne State University, Michigan and an MBA from University of Michigan, Ann Arbor, Michigan.
Prior to her franchise consulting practice, Farhana held senior-level positions with Microsoft Corporation, managing development of several Microsoft products and services, being responsible for strategy and planning, product engineering, marketing, and business operations.
At the onset of her professional career, Farhana managed embedded systems development at Ford Motor company and developed Computer-Aided Design & Manufacturing software systems at Schlumberger Technologies and Oilfield Services.